Marzysz, żeby swobodne znać angielski.
Brakuje Ci czasu na naukę?
Chciałabyś z łatwością zadawać pytania po angielsku i w prosty sposób odpowiadać innym. Potrzebujesz utrwalić najczęściej używane zwroty. Chcesz poćwiczyć słówka przydatne w codziennych sytuacjach. Chciałabyś słuchać angielskiego w tempie dostosowanym do osób uczących się.
KURS ANGIELSKIEGO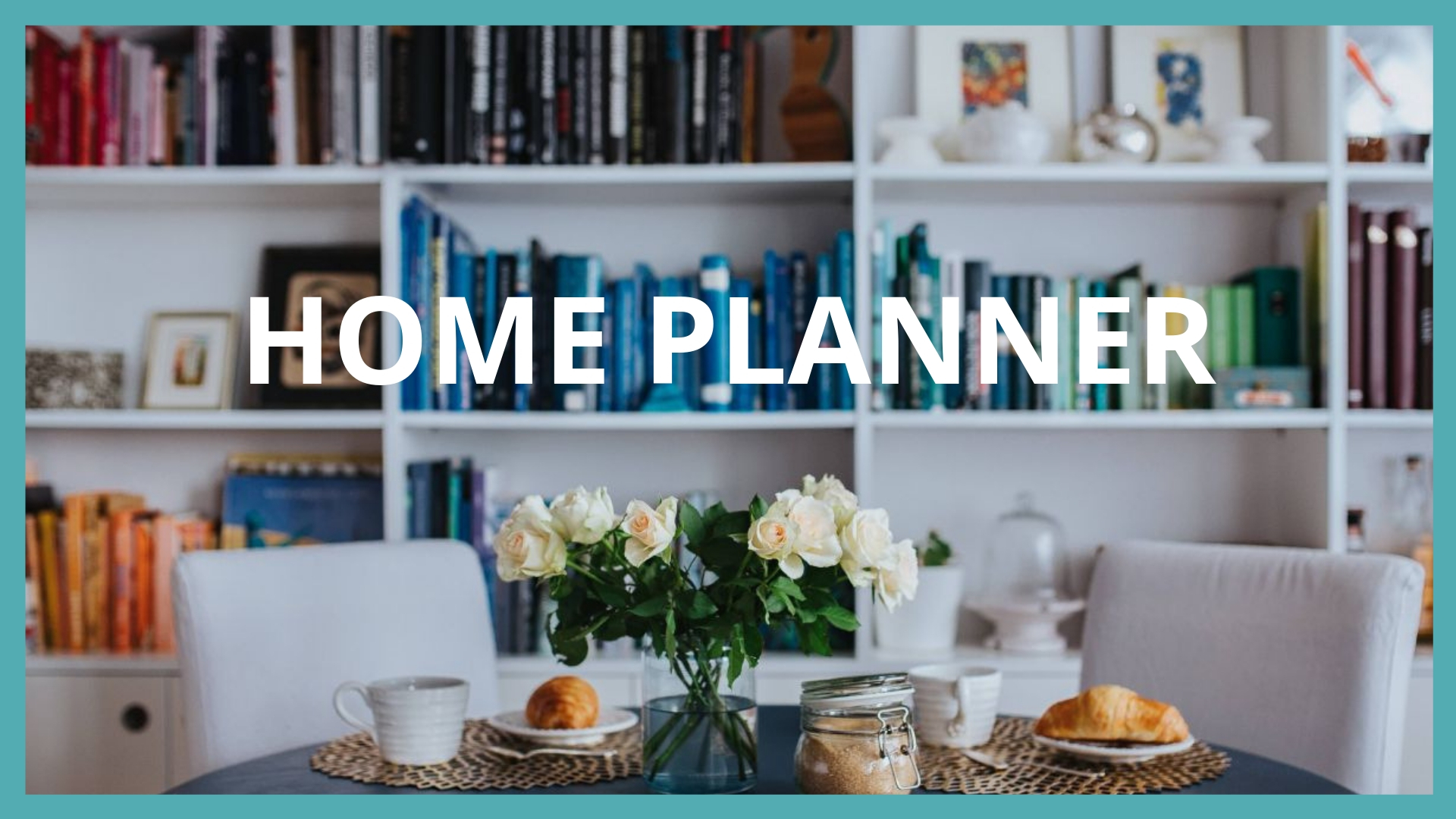 ---
Home Planner to kurs angielskiego, dzięki któremu będziesz mieć czas na angielski. Ucz się codziennie. W dowolnym czasie i miejscu. Wygodnie i z przyjemnością.

---
Ucz się angielskiego bez wychodzenia z domu.
Nawet jeśli masz tylko 10-15 minut dziennie.
Autor kursu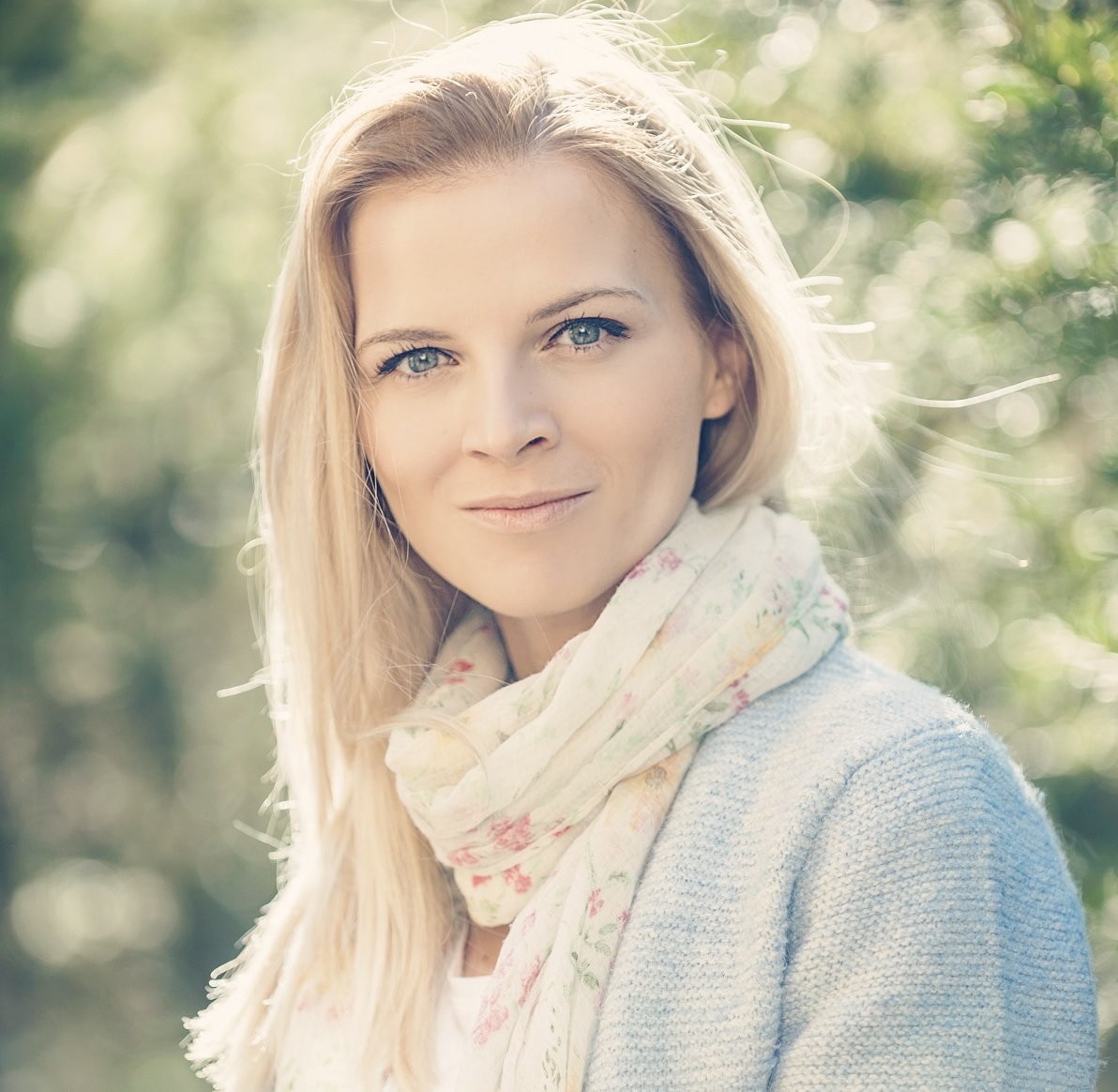 Nauczycielka angielskiego, żona i mama trojga dzieci. Absolwentka anglistyki i psychologii z 12 –letnim doświadczeniem zawodowym. Twórczyni Happy Kids Talk: kursów angielskiego online dla zabieganych mam i podcastów pod tym samym tytułem. Opowiada w nich, jak skutecznie się uczyć i motywować, jak rozwijać talenty własne i swoich dzieci, a także jak organizować dom i kreatywnie spędzać czas z rodziną. Wierzy w metodę działania małymi kroczkami i pokazuje innym mamom, jak sprytnie wpleść naukę języka w napięty harmonogram codziennych obowiązków.
Program kursu
Intro
Dostępne dni
dni po zapisaniu
HOME PLANNER - Find your style
Dostępne dni
dni po zapisaniu
HOME PLANNER - Where to find inspiration?
Dostępne dni
dni po zapisaniu
Ten kurs jest obecnie niedostępny.